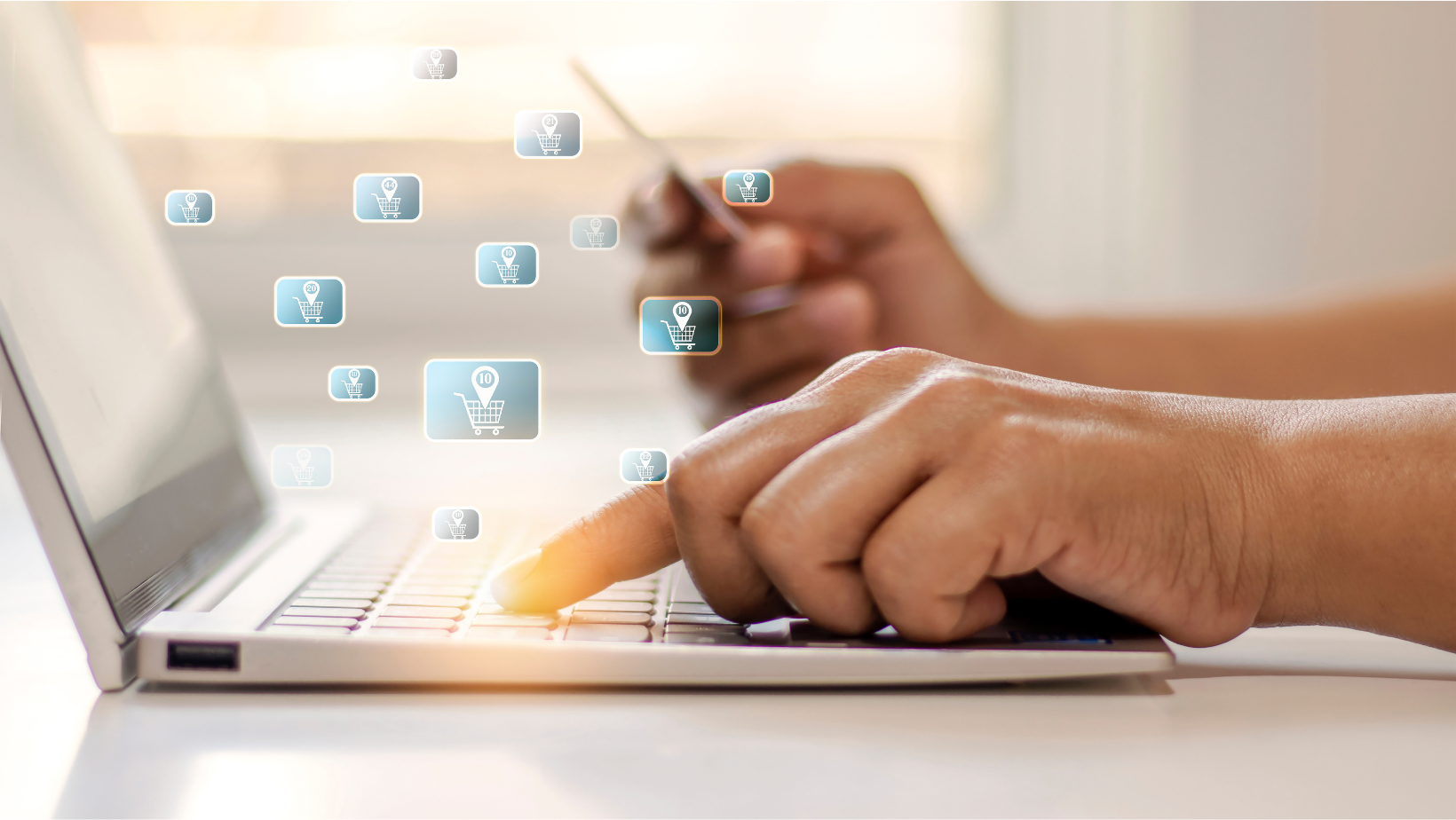 What is Social Media Marketing (SMM)?
Social media marketing is the process of creating content for social media platforms to promote your products and/or services, build community with your target audience, and drive traffic to your business. With new features and platforms emerging every day, social media marketing is constantly evolving.
Social Media Marketing Services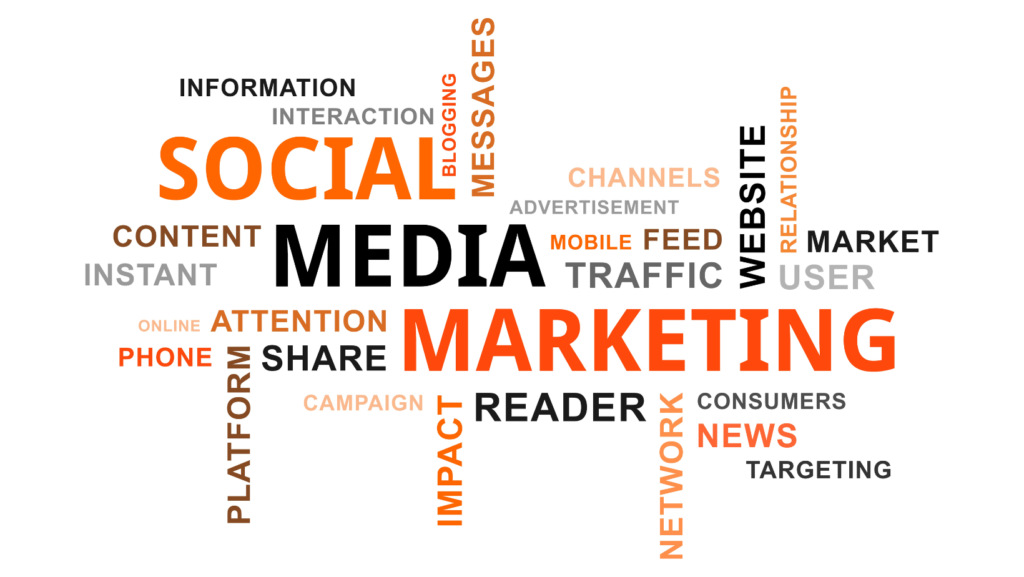 Social Media Marketing (SMM): A Powerful Tool for Growing Your Business
If you're not using social media for your business, you're missing out on a valuable opportunity to connect with potential customers and promote your brand. Here's why SMM should be a key part of your online marketing strategy:
Increased brand awareness: Social media allows you to reach a large, targeted audience quickly and inexpensively. By regularly posting engaging content and interacting with your followers, you can increase your brand's visibility and build a loyal following.
Improved customer engagement: Social media is a two-way communication channel, which means you can directly engage with your customers and get their feedback in real time. This can help you build trust and loyalty with your audience.
Higher conversion rates: Social media can drive traffic to your website, where potential customers can learn more about your products or services and make a purchase. You can increase your conversion rates by incorporating calls to action in your social media posts and using targeted advertising.
Better search engine rankings: In addition to the direct benefits of social media marketing, it can also improve your search engine rankings. When ranking websites, Google takes social media signals into account, so an active social media presence can help you rank higher in search results.
Cost-effective: SMM is a cost-effective way to reach a large, targeted audience. By investing in social media advertising, you can get a specific audience based on demographics, interests, and location at a fraction of the cost of traditional advertising.
At DegiWorld, we offer a range of SMM services to help you grow your business on social media. From creating a social media strategy to managing your social media accounts and running targeted advertising campaigns, we have the expertise to help you succeed.
Combining best practices with modern tactics, our team has developed an arsenal of SMM services to increase brand visibility and connect with your target audience. Offering new account setups, posting services, review generation, and paid advertising options, our social media marketing agency can help spread brand awareness and drive engagement for your business.
By consistently testing different methods and channels, we understand what gets results and doesn't, allowing our team to create flexible social media strategies. We can boost your presence on the networks that matter most for your business through targeted social media campaigns, dedicated management, and intelligent content creation. Our expertise pair, ed with these influential SMM efforts will help develop a following of interested users.
Social Media Marketing for Businesses
SMM is a powerful way for businesses of all sizes to reach prospects and customers. People discover, learn about, follow, and shop from brands on social media, so if you're not on platforms like Facebook, Instagram, and LinkedIn, you're missing out! Great marketing on social media can bring remarkable success to your business, creating devoted brand advocates and even driving leads and sales.